UPCOMING BEAST NINJA EVENTS!
On March 9th we will be holding our Youth Ninja League tryouts.
Our ninjas will be evaluated on physical fitness and how many obstacles they master.
Colored headbands will be presented to our little Ninjas designating what level they are.
Evaluation Times:
9am- Ages 4 through 6
10am- Ages 7 through 10
11am- Ages 11 through 13
$25 evaluation fee.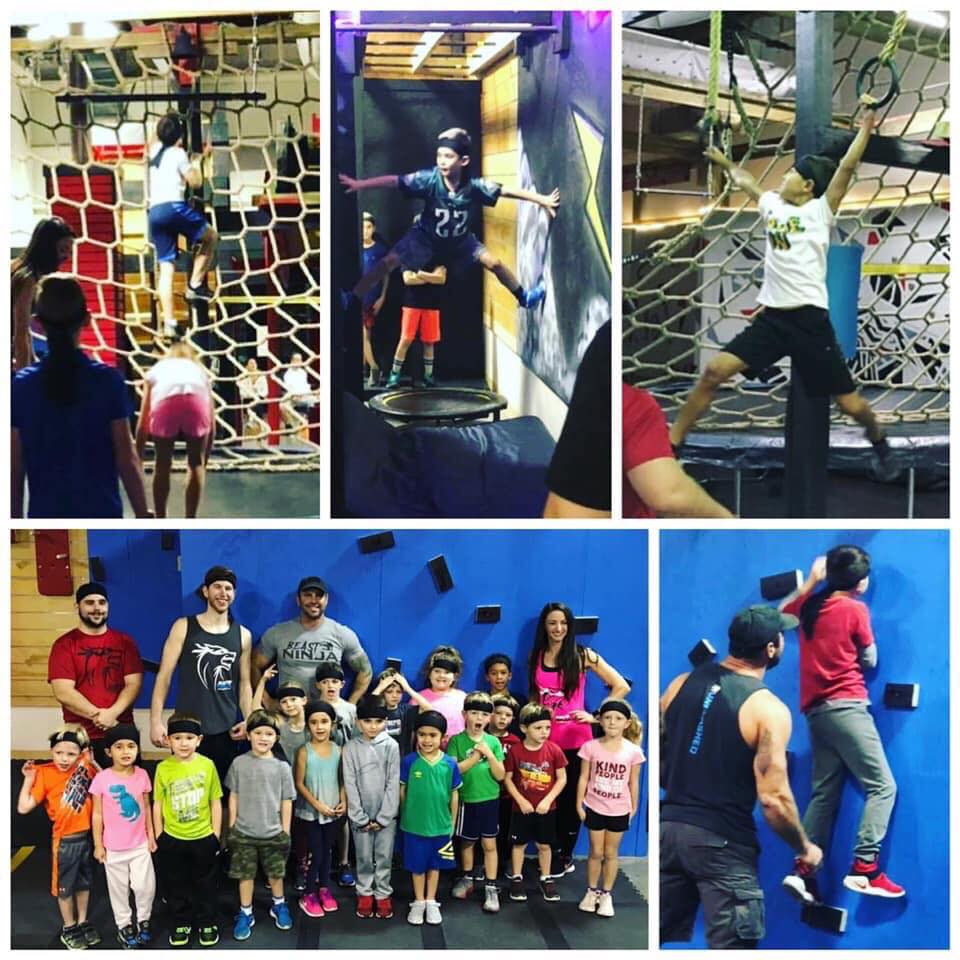 March 23rd, 2019
On March 23rd, Beast Ninja will be hosting a UNAA obstacle course race to qualify Ninja Athletes competing for a spot in the Regionals. All participating athletes must join the UNAA (Ultimate Ninja Athlete Association) Membership Fee is $25.00 (US Dollars) seasonally . Registration available online at www.ultimateninja.net and is good for one season. Each season concludes after UNAA Finals. You must be 6 or older to compete in UNAA. Age is determined on how old they are on August 1, 2018 for ALL age groups. Please review all rules and let us know if you have any questions. https://www.ultimateninja.net/about/rules/
You're looking for a workout.
You want to get back in shape.
You are looking for something new.
But let us guess...you've tried it all.
Gyms in Myrtle Beach? DONE!
Crossfit in Myrtle Beach? DONE!
Yoga in Myrtle Beach? DONE!
You've done it all, and tried it all, and you are still looking for that next level workout experience! Welcome, to BEAST NINJA!
Beast Ninja is an indoor obstacle course that is sure to take your workouts to levels you never though possible. You can train your body to do things you only dreamed about! At Beast Ninja, you will climb, jump, lift, flip, drag, run, and then do it all again. It's part American Ninja Warrior, part cross fit, part gym, but 100% amazing!
Myrtle Beach is ready for the next level workout experience. The question is...are you? Do you have an inner ninja? Are you ready to unleash your inner beast? Let our one of a kind indoor obstacle course put you to the test!